The perfect balance-cool & practical
This Anti-Snore item is truly amazing. Sleeping would be improved tremendously for both you and your partner.
Good-bye to snoring noise
Comfortable snore stopper
Soft silicone device
Aids in smooth breathing
Why Anti Snoring Device?
Designed according to the natural shape of your nostrils
Comfort and fit with very soft FDA-approved plastic
BPA- and Phthalate-free. Soft, comfortable design
Fits firmly in the nostril, forming a perfect seal without straps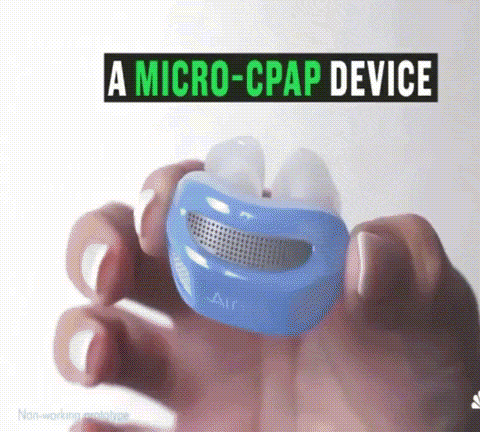 Safety Material
Made high quality anti allergic medical silica gel combination of soft silicone makes nasal congestion soft.
Comfortable size of the automatic snoring stop is suitable for the nasal cavity. Safe, comfortable, durable, soft and elastic.
Professional Design
Perfect design based on repeated human trials research combined with ergonomic design.snoring aids a 3-in-1 anti-snoring device, nasal dilator nostril congestion.
It is not only can effectively relieve snoring It can also promote air circulation in the nose lungs, effectively solve problems. Significantly improve your night sleep.
USB Charging Snoring Mask
USB charging device is small and easy to carry. Have more air in the respiratory tract to relieve altitude sickness during travel.
Features
Superior Quality Materials: Our Anti Snoring Device is constructed from the highest quality materials on the market. This product is tough and durable, unlike imitation devices on the market that are manufactured to be disposable.
Ultra Portable – Bring It Anywhere: The Micro CPAP was designed for convenience – It's the perfect solution for air travel due to it's compact size.
Extra Comfort Fit: The Sleep Apnea Devices contains super soft silicone nose buds that are designed to fit snugly in the nostril cavity. You will barely notice wearing it while falling asleep.
Airing: The first hoseless, maskless, micro-CPAP
How To Use
When we are asleep, our muscles become more relaxed causing them to narrow, and may even sometimes close off temporarily. The air passing through the minimal opening can cause the tissues surrounding the opening to vibrate, which in turn can cause the sounds you hear from snoring. 
The specially designed snore reduction vents offers effective dilation of the nostrils to let the air flow through more efficiently. Powerful electric pumps allow for efficient flow of air. Peaceful sleeping and smoother clean breathing will not just be a dream. The battery life lasts 8-10 hours on a full cycle of charge, perfect timeframe for the average sleeping cycle.
Specification
Material: ABS + Silicone
Colors: Blue,Green
Type: Snoring
Function: CPAP, Aid Snore Stopper, PM2.5 Filter
Package Includes:
1*Anti Snoring Device
1*Manual
1*Usb data cable