Size:
Women Size(USA):
S/M: Shoe Size 5.5-8.5
L/XL: Shoe Size 8-15.5
Men Size(USA):
S/M: Shoe Size 5-9
L/XL: Shoe Size 8-14
Compression Socks- Best Choice For Your Health And Comfortable!
Help to prevent pain, fatigue, swelling and cramping in lower extremities while improving circulation and overall comfort. Best for Running, Nursing, Athletic Sports.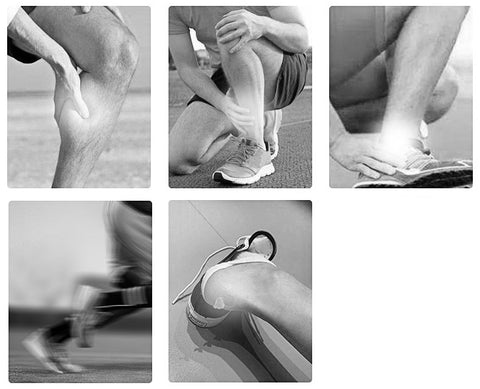 You don't have to dread any pain that might accompany your daily duties!
GET RID OF YOUR LEG PAIN WITH OUR Graduated compression socks. Keep Leading Your Healthy Lifesyle.
Compression Socks With Benefits:
Enhances blood-circulation through strong and balanced compression at the ankle and gradually decreasing compression moving upward. Progressive compression reduces the chances of lactic-acid accumulation.Better blood-flow = better performance and faster recovery. Alleviates muscle fatigue resulting from physical activities or standing-up for long hours.