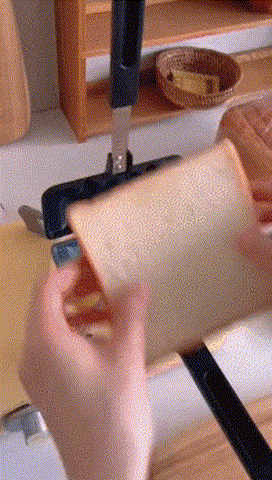 Widely Used
 Non stick sandwich frying pan is also ideal for pancakes, omelets, frittatas, toast. The compact size takes up little counter or shelf space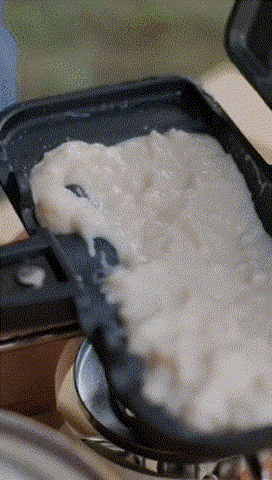 Function
One piece process, evenly heated, less oil consumption, high heat transfer efficiency, novices can quickly make delicious breakfast with sandwich maker
Easy to Use
The detachable handle is heat resistant and easy to hold, the hanging hook and buckle is convenient for storage, saving your kitchen space
Material
Made of premium aluminum alloy, our hot sandwich maker is high temperature and wear resistant, easy to clean by brushing or wiping off
Feature
Nonstick and Heat Transfer
Streamlined pot body, not easy to stick to heat in physical properties, less oil consumption, high heat transfer efficiency.
Comfortable Grip
The handle is heat resistant and comfortable to hold, and the hook design is convenient for storage, saving your kitchen space.
Compact Size
Sandwich baking pan, double end removable, easy to use. It is ideal for small kitchen spaces, dorm rooms, offices. The compact size takes up little counter or shelf space.
How to Use
Clean the pot before use and prepare the ingredients.
Put it on the fire and bake it.

Specification
Item Type: Sandwich Pan
Material: Aluminum Alloy, Log
Color: Black
Weight: Approx: 375g
Product Size (Combination): Approx. 30.5x14.2cm
Package List
1 x Sandwich Maker 
FAQs
We believe 100% in our products. This is why we offer a 30-Day Wear Test Guarantee where you can test the shoes and decide for yourself.
The feet are the foundation of the entire human body. They support your body from the ground up.
The plantar fascia muscle is a long band of muscle tissue and ligaments that stretches all the way from your heel bone to the front of your foot. This supports the arch and bone structure of the foot. When inflamed, this causes a variety of issues in the foot such as Plantar Fasciitis, and Heel Pain.
Orthopedic shoes help align a patient's feet and off-load areas of increased stress (like a collapsed arch, an arthritic joint, or a diabetic ulcer or callus).
People of all ages wear orthopedic shoes. They are also popular among people without foot problems because they are specifically designed to support the foot, ankle, and leg's structure and mechanics and strengthen important muscles.
Don't worry, this happens. Just send your order back and we will ship the correct size to you at no extra cost.