KEEP YOUR DRAWERS LOOKING FLAWLESS!
Say goodbye to your cluttered wardrobe with Drawer Organizers. Pair up your socks, bras, underwear (& more) and keep them neatly organized in your drawer.
Each set includes 3 organizers - one for bras, one for socks & one for underwear. For larger items such as shirts, pants, ect,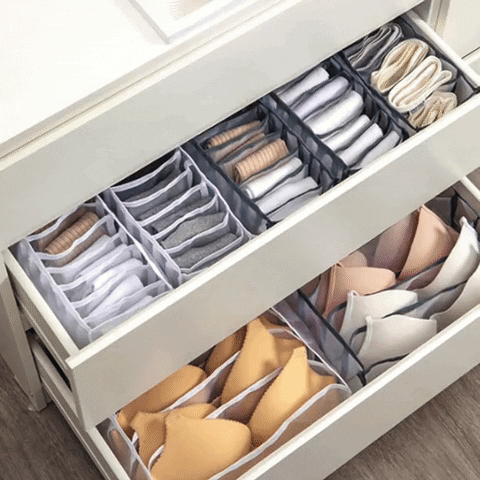 BENEFITS
KEEP ORGANIZED AND CLUTTER FREE
Rated the #1 drawer divider in 2021, Drawer Organizers are the perfect fix for a messy and cluttered wardrobe.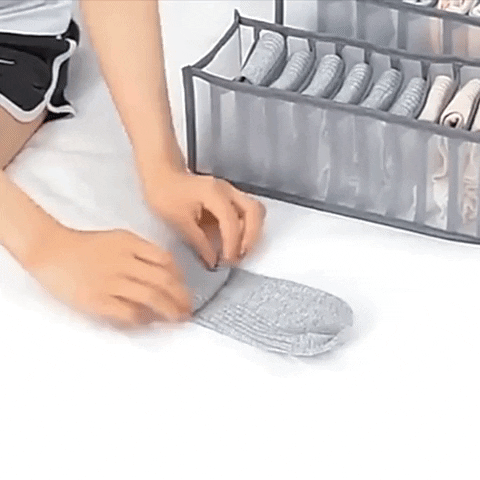 NO MORE MISSING CLOTHES
Our drawer organizers allow you to neatly and easily store clothes away, so you'll never misplace your socks, underwear or bras ever again.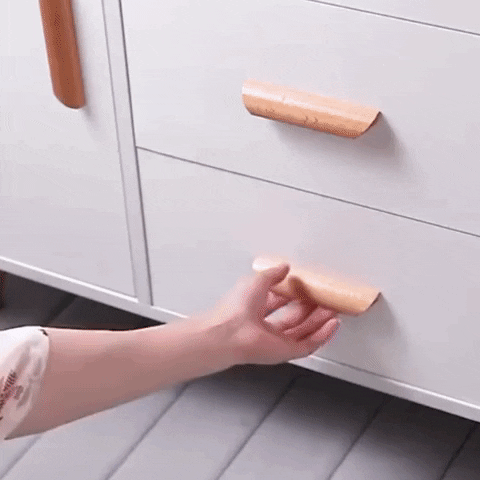 BROWSE WITH EASE
Drawer Organizers are designed with see-through mesh grids, allowing you to browse effortlessly and conveniently through your drawers.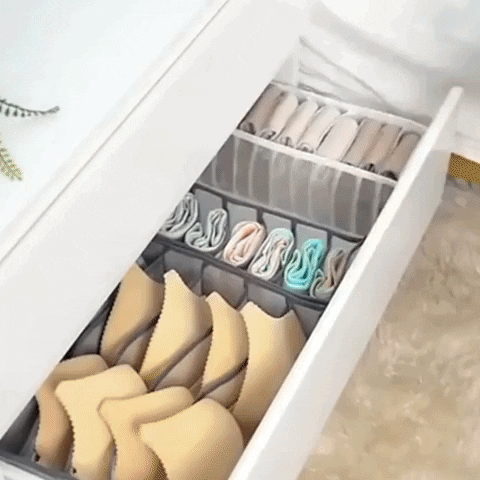 FREE UP SPACE
No more cramming and shoving clothes into your drawers. Our drawer organizers' neat compartments allow you to optimize your wardrobe space.
KEY FEATURES
Made with Durable Mesh Nylon
Foldable Design
Easily Washable
DIMENSIONS
FAQs
We believe 100% in our products. This is why we offer a 30-Day Wear Test Guarantee where you can test the shoes and decide for yourself.
The feet are the foundation of the entire human body. They support your body from the ground up.
The plantar fascia muscle is a long band of muscle tissue and ligaments that stretches all the way from your heel bone to the front of your foot. This supports the arch and bone structure of the foot. When inflamed, this causes a variety of issues in the foot such as Plantar Fasciitis, and Heel Pain.
Orthopedic shoes help align a patient's feet and off-load areas of increased stress (like a collapsed arch, an arthritic joint, or a diabetic ulcer or callus).
People of all ages wear orthopedic shoes. They are also popular among people without foot problems because they are specifically designed to support the foot, ankle, and leg's structure and mechanics and strengthen important muscles.
Don't worry, this happens. Just send your order back and we will ship the correct size to you at no extra cost.