The old version of the water gun nozzle has low water pressure and a single water outlet mode, which will have a negative impact on car washing or garden watering.


Our new and upgraded car washing water gun increases the pressure 10 times,it's effectively improving the cleaning strength and efficiency,save your time.With multiple water modes which are easy to adjust without the use of wrenches or other tools.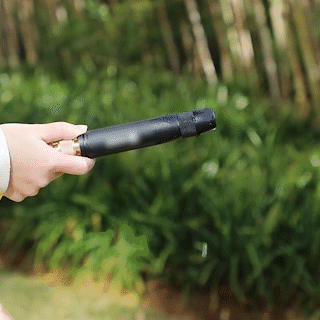 FEATURES:
PREMIUM MATERIAL: High-pressure hose nozzle,High-quality metal material is healthy and environmentally friendly, strong pressure resistance and durable.

MULTIFUNCTIONAL GUN HEAD: Multifunctional water gun nozzle, rotate to easily adjust the water mode, the water can change from a fine mist to a powerful jet stream, meeting your needs from high pressure cleaning to garden hosing.


360° ROTATION ADJUSTMENT: Solve the old multi-part combination type easy to leak, rotate the problem of easy to break, extending the applicable life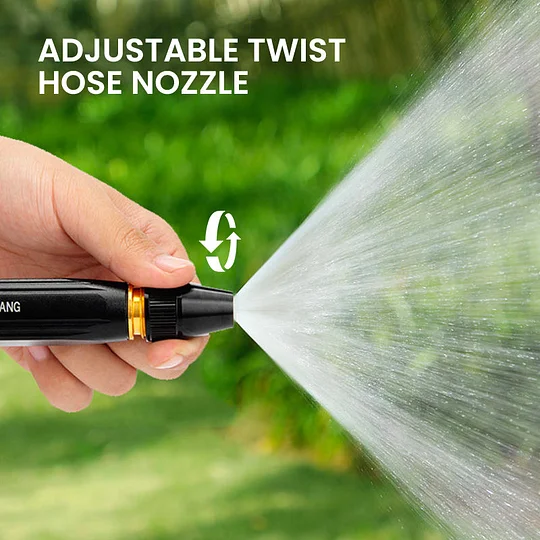 PVC JOINT: High quality PVC material, fully considering the wear and tear during use, improves wear resistance and longer use time.

PACIFIER TYPE DESIGN: Easy to install, eliminate leakage, no need to add raw material belt and gasket, easy and fast to apply.

VERSATILE APPLICATION: Heavy Duty Adjustable Twist Hose Nozzle Jet Sweeper Nozzle is widely used for watering garden, washing the dog, washing floor, washing car, cleaning the fence, flushing the clod, cleaning driveway and more.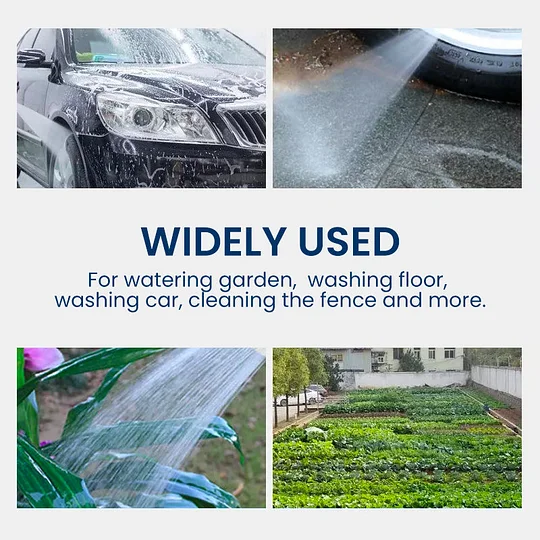 SPECIFICATIONS:
Material: High-quality metal material
Weight: 190g
Size:6.6*1.1 inch
Color: Black
PACKAGE INCLUDE:
1PCS * Heavy Duty Adjustable Twist Hose Nozzle Jet Sweeper Nozzle