Please note the Hearth is a separate item. It does NOT include an actual hummingbird feeder


Now it's Easy to Keep the Nectar Flowing in Your Hummingbird Feeder this Winter. If you feed hummingbirds, you know how awful it feels to wake up in the morning to a frozen hummingbird feeder.
You miss out on the joy of watching those incredible creatures. More importantly, what are those little guys going to eat?
Simply attach to your existing hummingbird feeder (please note hummingbird feeder not included) then turn on before the temperature dips below freezing. Effective.
With its simple yet effective design, will keep a smaller hummingbird feeder thawed to about 15 degrees F with a single 7 watt light bulb (included). Easy.
The Hearth it's easy to attach to a wide range of hummingbird feeders with a ring-style perch. It is held in place with adjustable hooks. Simple. A 7 watt or (optional) 15 watt incandescent light bulb applies heat to the bottom of the feeder which gently heats the nectar to a temperature and prevents freezing.
Material: ABS.
Color: Red
What's Included: a bird feeder heater set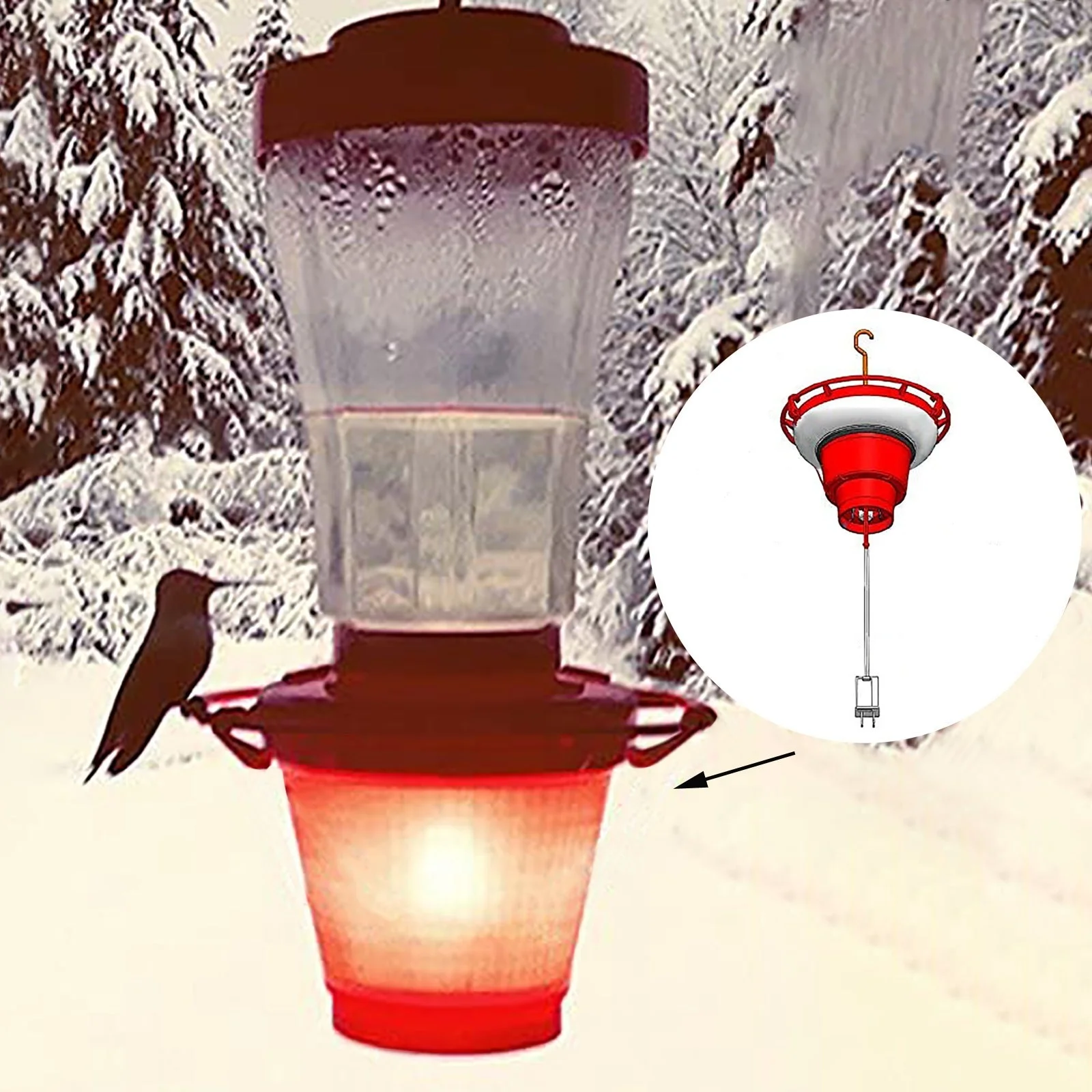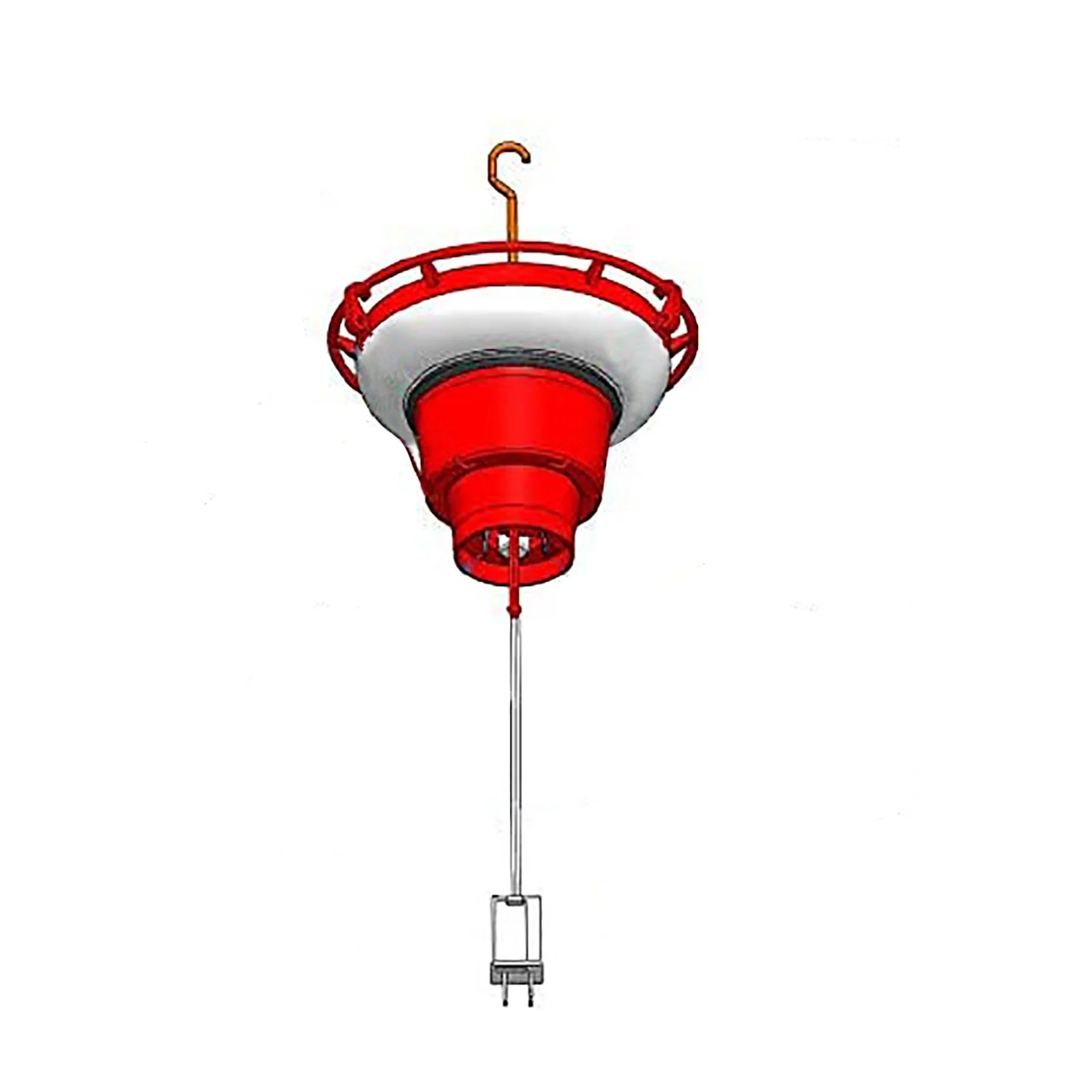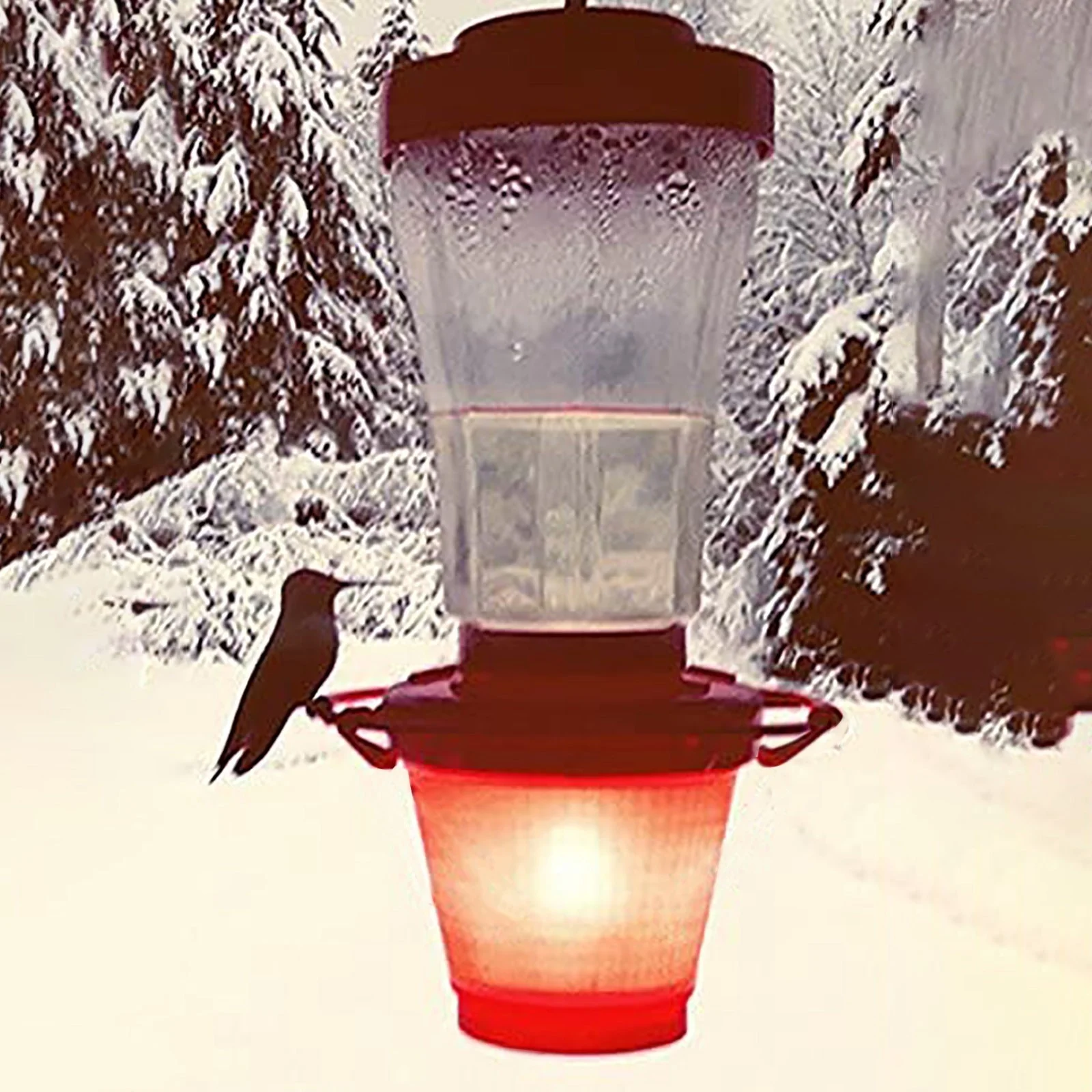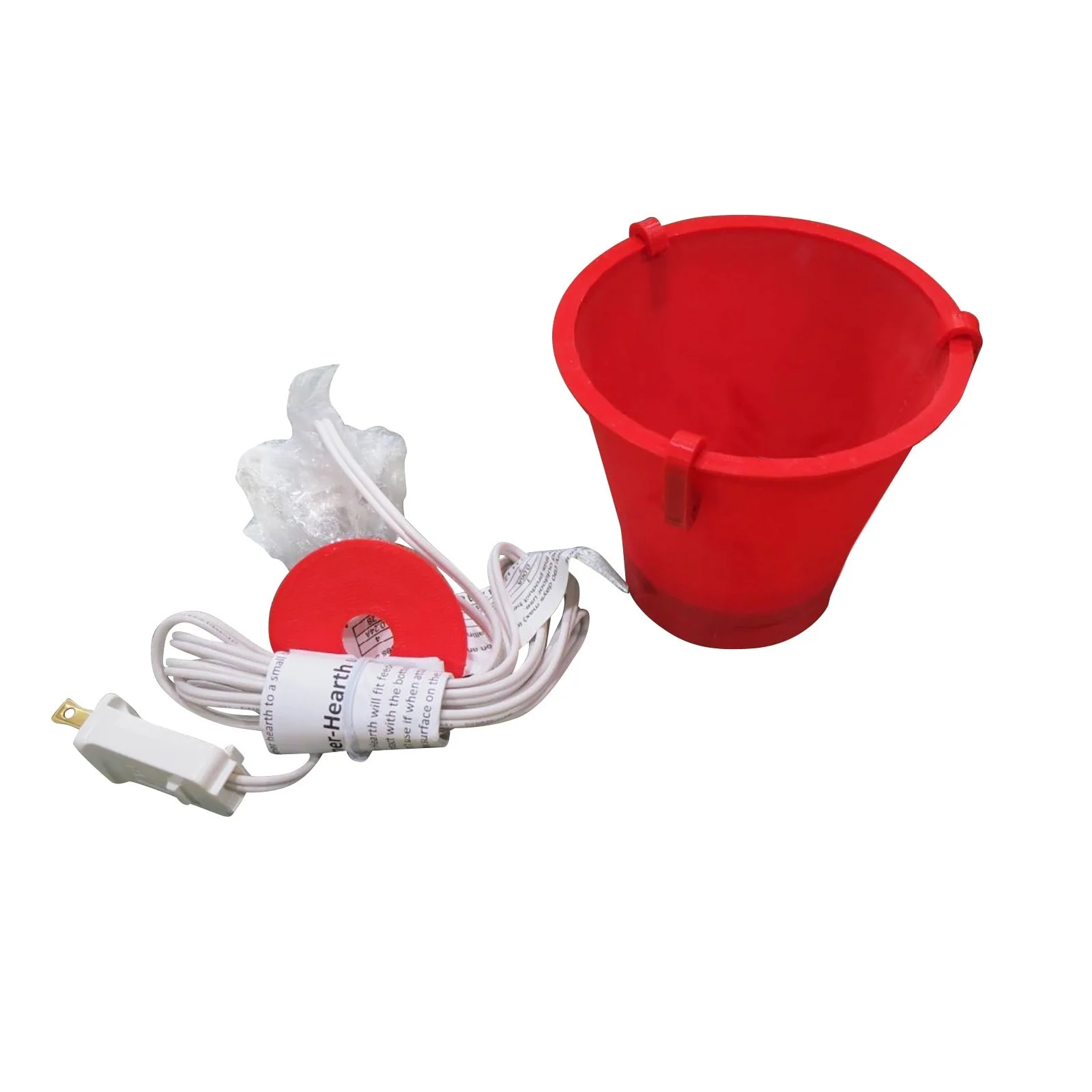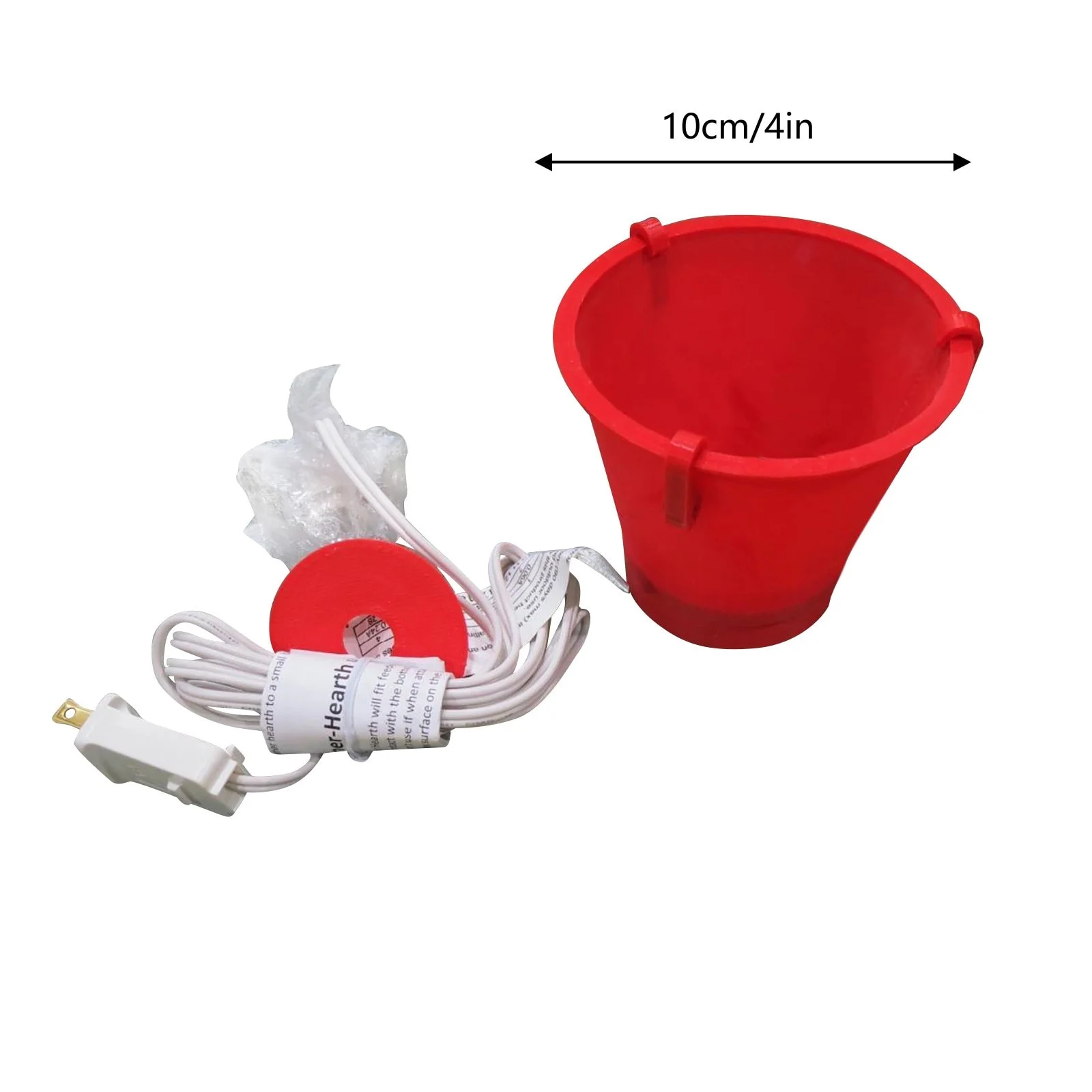 FAQs
We believe 100% in our products. This is why we offer a 30-Day Wear Test Guarantee where you can test the shoes and decide for yourself.
The feet are the foundation of the entire human body. They support your body from the ground up.
The plantar fascia muscle is a long band of muscle tissue and ligaments that stretches all the way from your heel bone to the front of your foot. This supports the arch and bone structure of the foot. When inflamed, this causes a variety of issues in the foot such as Plantar Fasciitis, and Heel Pain.
Orthopedic shoes help align a patient's feet and off-load areas of increased stress (like a collapsed arch, an arthritic joint, or a diabetic ulcer or callus).
People of all ages wear orthopedic shoes. They are also popular among people without foot problems because they are specifically designed to support the foot, ankle, and leg's structure and mechanics and strengthen important muscles.
Don't worry, this happens. Just send your order back and we will ship the correct size to you at no extra cost.