You know how important it is to own a QUALITY set of tactical gloves...
Tactical Gloves that are:
✔️ Rugged & durable
✔️ Anti-slip material
✔️ Heat and cold resistant
✔️ Military & Lightweight
✔️ Cushions knuckle blows
✔️ Doesn't hinder phone use
They need to be useful while shooting, fishing, hiking, camping, biking and nearly every other outdoor activity.
You need something with POWER & DURABILITY. Not the junk at Wal-Mart that falls apart after a few uses.
They need to last under any circumstances. Heat, cold... SELF DEFENSE. (Hint: They pack a PUNCH!)
These specialized tactical gloves we're developed with precision using military-grade material.
They are POWERFUL, RUGGED and will help you complete any task -- no matter the difficulty!
DID I MENTION THEY ARE PRACTICALLY INDESTRUCTIBLE?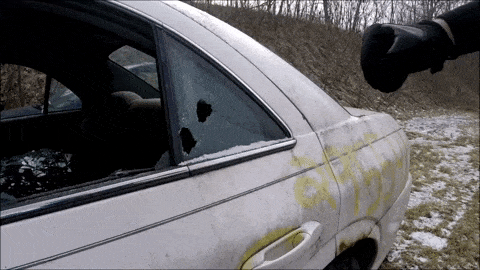 With these guys on, you'll be able to smash through anything while keeping your hands 100% safe.
YES, They will protect you against any form of scratches, deep cuts, bruises, heat and cold.
RIP APART ANYTHING!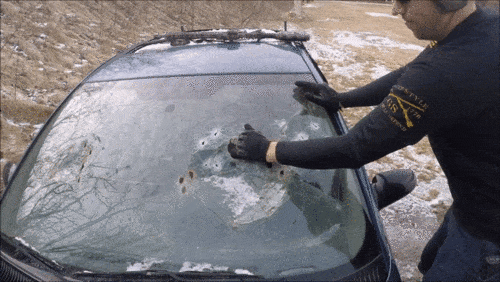 The knuckles are ergonomically designed to cushion your hands on impact. You won't feel a thing.
Not only that but we engineered them to be used in ANY weather. Hot, cold, pouring rain and snow, we got you covered.
AMAZING grip. You'll be able to hold onto anything without risk of slipping. Improves performance while hunting, shooting, archery, tactical training, etc.
You can even use your phone without taking the gloves off. No more wasted time.
HARD KNUCKLE ARMOR
This design can increase the cushioning effect and resist the impact of sharp objects, which can effectively protect your hands from scratches and abrasions during tactical training and climbing. The military gloves can be widely used in shooting training, air pistol, carpentry, gardening, mountaineering, riding, driving, motorcycle and other outdoor sports.  
NO MORE SCARS AND PAINFUL WOUNDS! OUR HIGHLY PROTECTIVE GLOVES KEEP YOUR HANDS SAFE IN MOST SITUATIONS!
Features:
✅ HIGHLY DURABLE
✅ CUT RESISTANT
✅ WEAR RESISTANT
✅ WATER RESISTANT
✅ TOUCH SCREEN FRIENDLY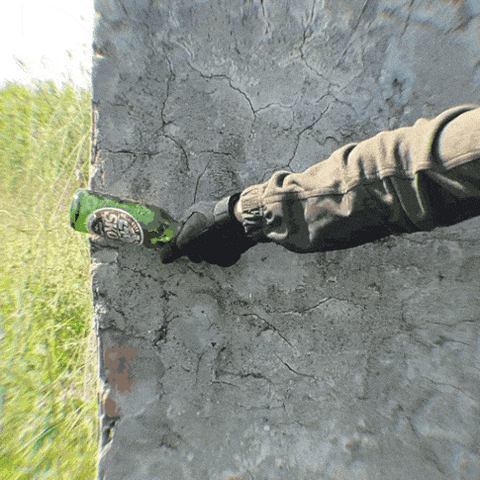 EXT
LY DURABLE

Specification:
Size:

S,M,L,XL
Package dimensions:

30*18*4cm
Package Includes:
1* Indestructible Tactical Gloves