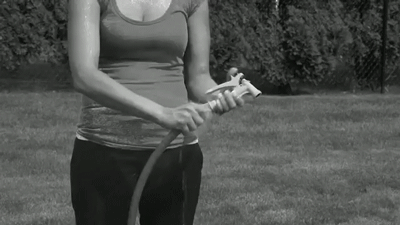 New Arrival Cordless Car Washing Spray Gun
Easily solve daily cleaning problems
Truly achieve cordless cleaning anytime, anywhere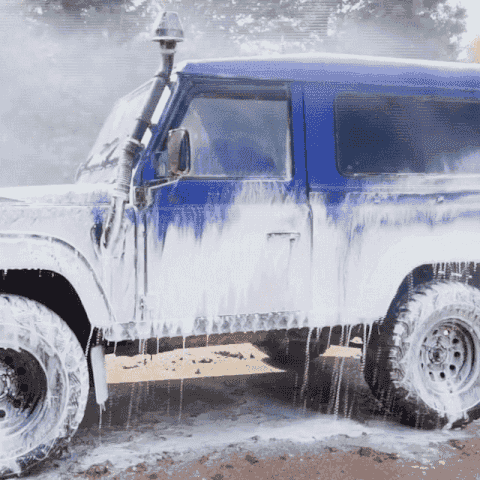 Features:
*1. Cordless Pressure Washer takes portability and convenience into consideration, there is no power cable anymore, High-Capacity Battery Operated, allowing you to clean all your outdoor spaces and gear, anytime, anywhere.
*2. Come with 2 replaceable nozzles that deliver 2 spray patterns to rinse off stubborn stains or to cover a wide range to wet the car body or to bath the pets.
*3. Self-priming design saves you from the worries about water supply, you can easily get water from any tank or faucet, and the filter avoids the clogging problems.
*4. With complete accessories to get the cleaning job done.
*5. Powerful motor pressurizes the water flow to 22bar, easily removing the most stubborn mud and stains from outdoor household surfaces, gates, benches, garden furniture and equipment, bicycles, motorbikes, cars, steps and more.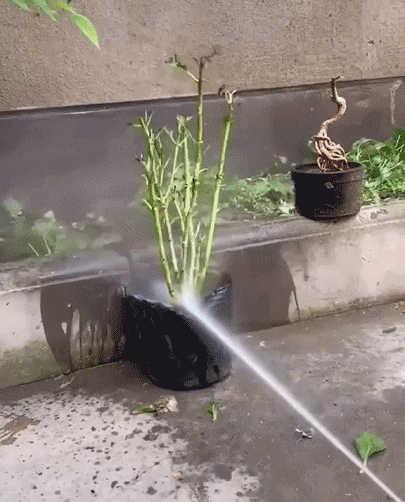 Description:
*1. Color: Black
*2. Material: ABS and copper
*3. Voltage: 21V
*4. Motor: pure copper induction motor
*5. Water Pressure: 0.9mpa
*6. Product Pressure: 22 bar
*7. Water Flow: 200L/h
*8. Range: 8-10m
*9. Transmission Power: ≤10kw
*10. Water Hose Length: 5m
Package Includes:
1 x Car Washer
2 x Nozzle
1 x Foam Pot
1 x Water Hose(5m)
1 x Battery Charger(EU/US)
1 x Quick Connector
1 x Filter
1 x Water Gun Barrel
1pc/2pcs x (24V/48V)Battery(Upgrade# includes 1pc battery, and Deluxe# includes 2pcs batteries.)
Attention:
*1. Due to manual measurement, please allow an error of 1-3cm. Please make sure you don't mind before bidding.
*2. The color may be different due to different monitors. Please understand.
*3. Do not point at human.
*4. Do not disassemble, open or cut the battery pack.
*5. Do not short circuit the battery pack. Do not put the battery into the box or drawer at will to avoid short circuit between batteries or other metal objects.
*6. Do not expose the battery to heat or open flame. Avoid storing in direct sunlight.
*7. Do not remove the battery from its original packaging before use.
*8. It is forbidden to impact the battery with machinery.