Our neck & back massage cervical traction spine alignment chiropractic
is a multifunctional orthotic that aids in the recovery from tension and stress-related issues
such as headaches, cervical syndrome, the base of the skull tension
(e.g. knotted muscles), and TMJ. This cervical neck stretcher, which has a massage point down to the upper back, helps to relax muscles and reduces chronic pain in the neck, shoulder, and upper back,
as well as stress and tension headaches, poor sleep, and shoulder tightness.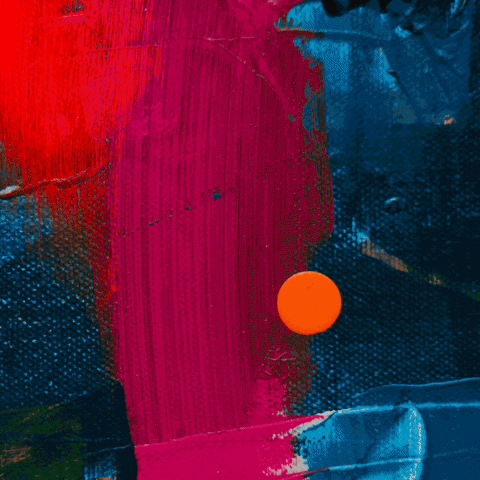 This cervical traction device is comprised
of self-skinning high-density foam, which is similar to advanced memory foam. It is free of dangerous chemicals, has no odour, and gives a safe and
comfortable neck traction experience.
The micro-elastic material provides strength and comfort for the cervical spine and is safe, robust, and
difficult to deform, resulting in ideal traction demands based on your body weight.
The neck and upper back stretcher are intended to follow
the curve of the human spine, assisting in spine realignment. You'll experience a vertical, horizontal, and curvature stretch when
 

you lie down on our curve design neck posture corrector.
Our gadget restores the normal curvature of the cervical spine by
utilising the gravity of the head to stretch the whole cervical and upper back area.
The upper back's extended massage design
allows our curves to naturally transfer to the muscles of the upper back,
 

delivering a full spectrum of relaxation
from the neck to the upper back. The cushioned shape also makes the neck stretch more soft and effective while causing no harm to the body.
Trigger Point treatment simulates finger massage, relieves muscular tiredness, and improves blood circulation.
This neck support chiropractic pillow may be employed
in seconds and can alleviate ganglion pressure, relieve back discomfort and indigestion caused by extended position, and stretch the
 

muscles surrounding the spine when placed on the chair.
The excellent neck and shoulder relaxer for use at home, the office, or while travelling. Ideal for employees, office workers, students, truckers,
and anybody who has to bow their heads for extended periods of time.
✔️Help

 

alleviate chronic neck pain
✔️Simple

 

and effective physical solutions
✔️Neck

 

support and upper back massager
✔️Improving

 

blood circulation
✔️Brilliant

 

Feature & portable
✔️Wide

 

application
✔️High-density closed-cell foam
✔️Relieve

 

the entire cervical spine
✔️Durable

 

and lightweight
✔️Maximum

 

Relaxation
✔️Recover

 

problematic soft tissues
✔️Sub-occipital release ridge
✔️Safe

 

and easy to use
✔️Ergonomically

 

designed relaxer
✔️Premium

 

safe material
Package Included
1 X Massage Stretcher tool 
FAQs
We believe 100% in our products. This is why we offer a 30-Day Wear Test Guarantee where you can test the shoes and decide for yourself.
The feet are the foundation of the entire human body. They support your body from the ground up.
The plantar fascia muscle is a long band of muscle tissue and ligaments that stretches all the way from your heel bone to the front of your foot. This supports the arch and bone structure of the foot. When inflamed, this causes a variety of issues in the foot such as Plantar Fasciitis, and Heel Pain.
Orthopedic shoes help align a patient's feet and off-load areas of increased stress (like a collapsed arch, an arthritic joint, or a diabetic ulcer or callus).
People of all ages wear orthopedic shoes. They are also popular among people without foot problems because they are specifically designed to support the foot, ankle, and leg's structure and mechanics and strengthen important muscles.
Don't worry, this happens. Just send your order back and we will ship the correct size to you at no extra cost.