Every boy's dream is to own a fighter jet! Now you have the chance to help them realize that dream!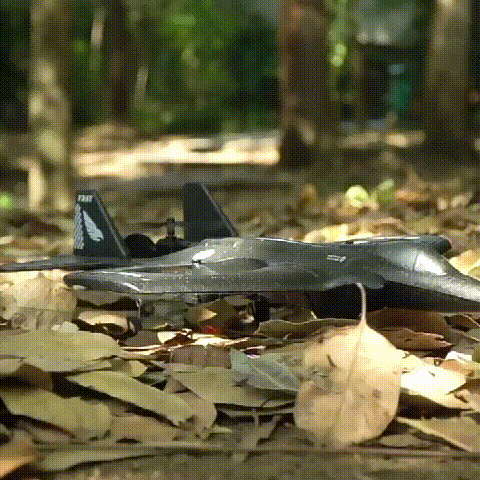 [Feature]
Suitable for novices
Small size & lightweight design.
Complete the assembled preparatory flight suit.
The aircraft uses ultra-tough EPP unique foam material, which is flexible and resistant to fall.
The powerful motor allows the model to take off easily from the ground.
2.4GHz 4CH aircraft, including 4 directional flyings, ascending, descending, turning left, and turning right.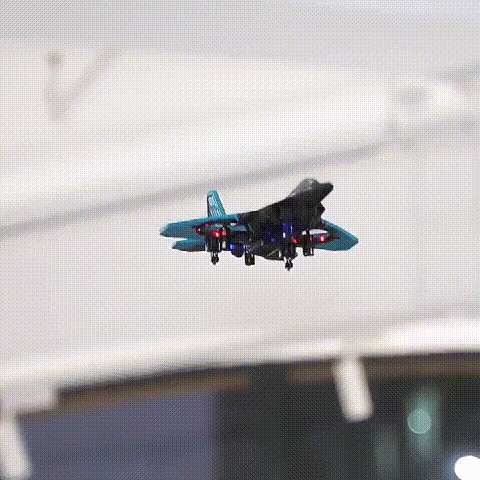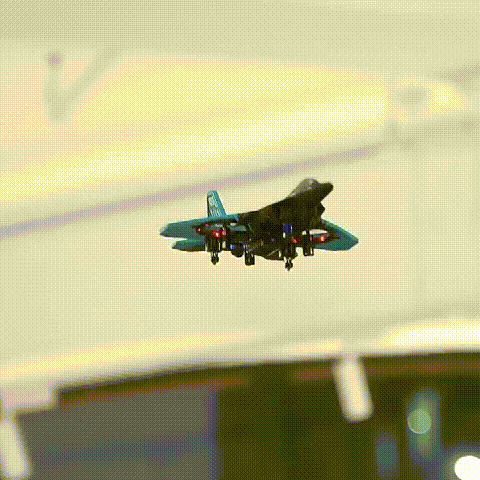 [Easy Control]
In order to facilitate the operation, we use a one-handed lever, the most need a hand you can complete all the instructions you want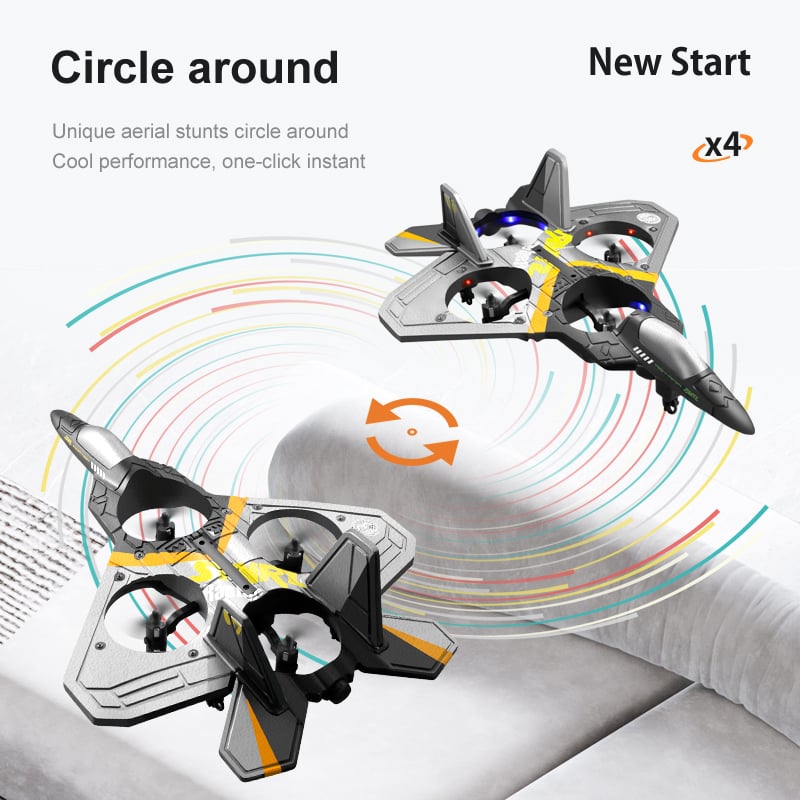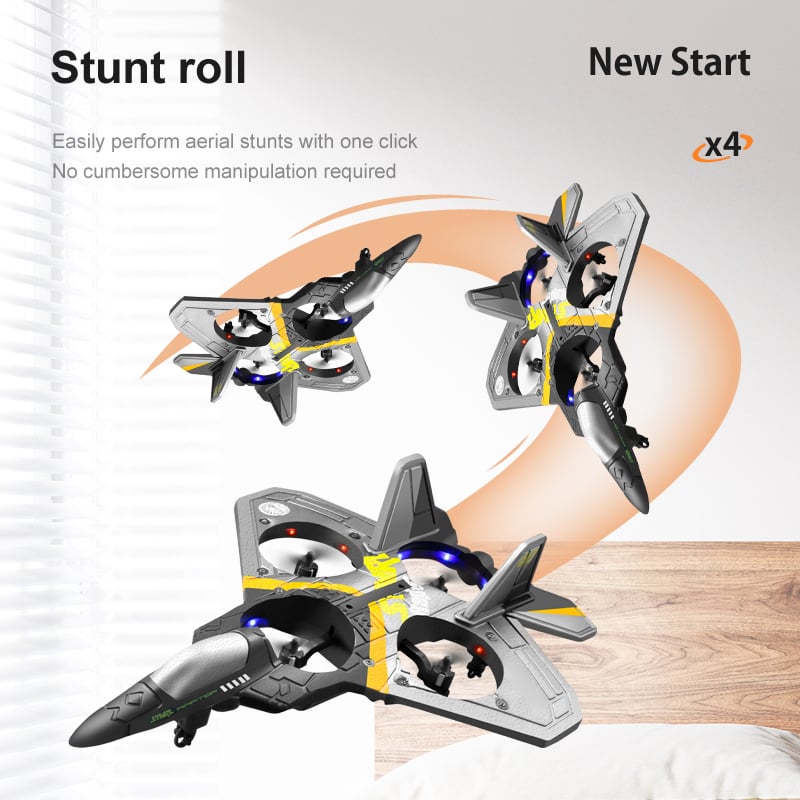 [Gravity System]
Two modes of operation, you can not only use the manual button operation but also can be replaced by gravity-sensing mode to operate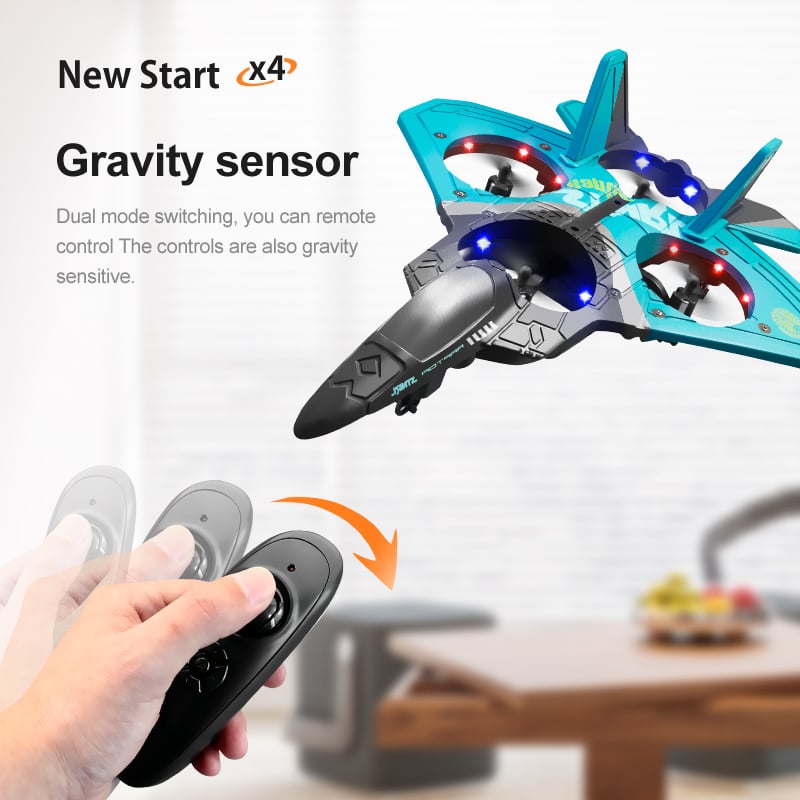 [More Powerful]
4 motors make it more powerful in flight ability and have a strong range and flight control distance.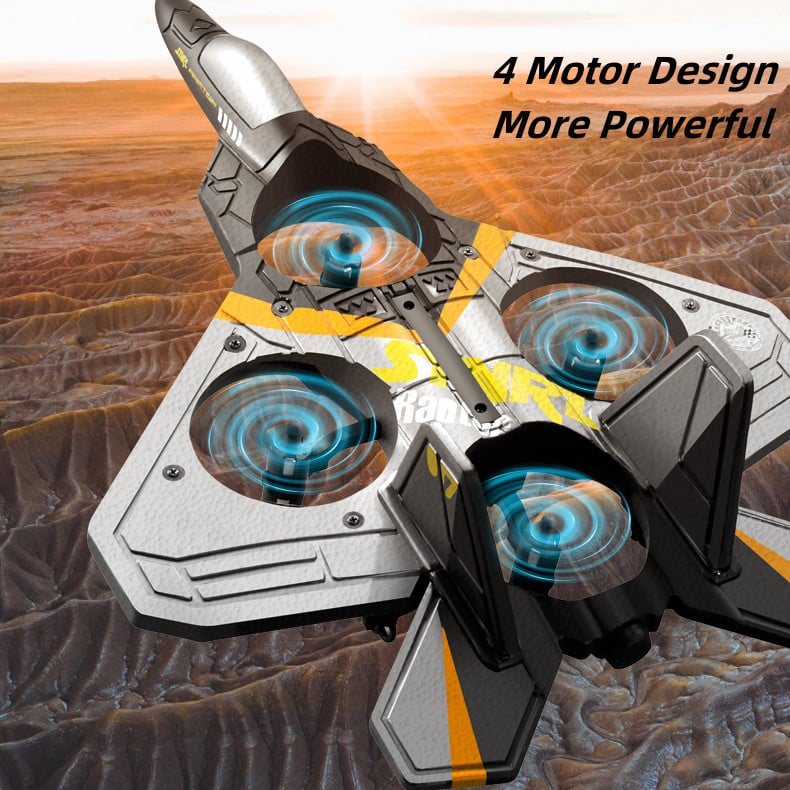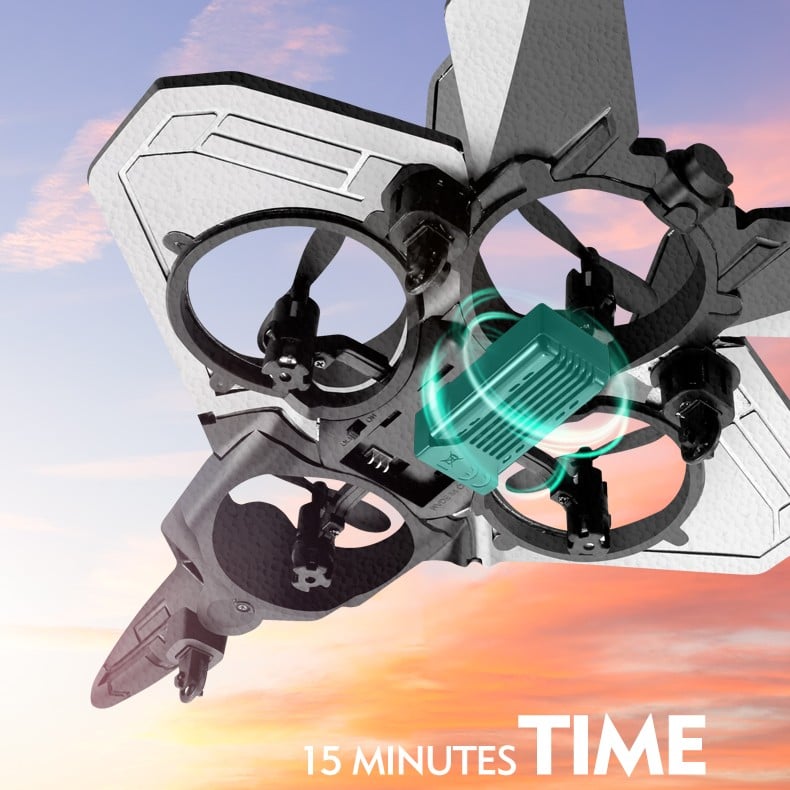 [Durable]
Taking lightweight at the same time, we have not given up the durability, the use of advanced EPPmaterial and foam, making it more durable, to avoid various unexpected situations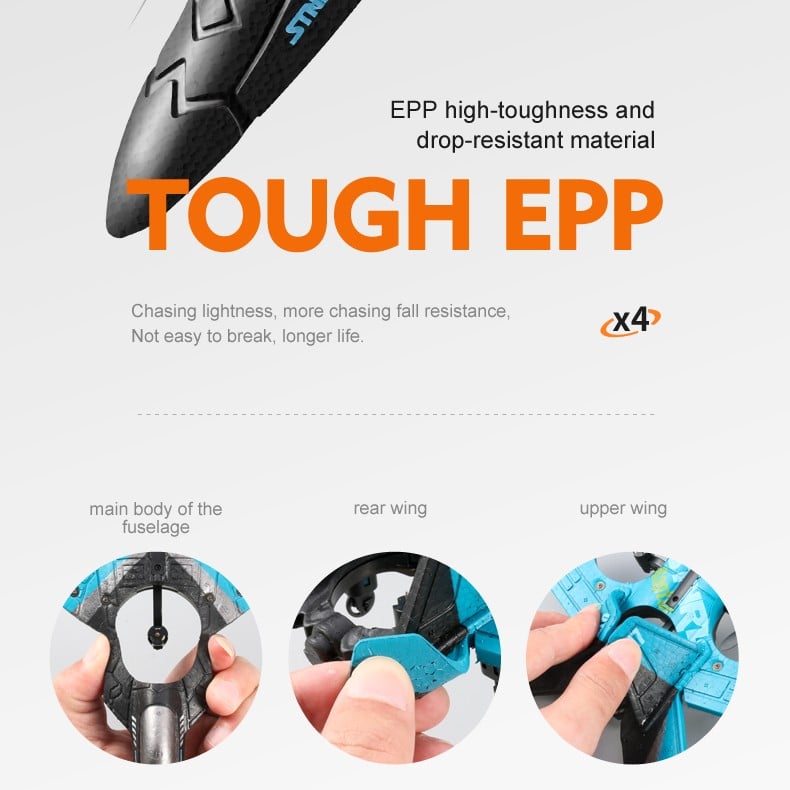 [The Best Toy Gift For Kids]
4D-V17 Plane - It'S The Best Toy Gift For Kids. If You Are Looking For An Exciting And Extra Cool Present, Then You Will Love Our Rc Plane, Multiplayer Sports Entertainment, You Can Play With Your Children, Accompany Your Children Every Moment Of Their Growth.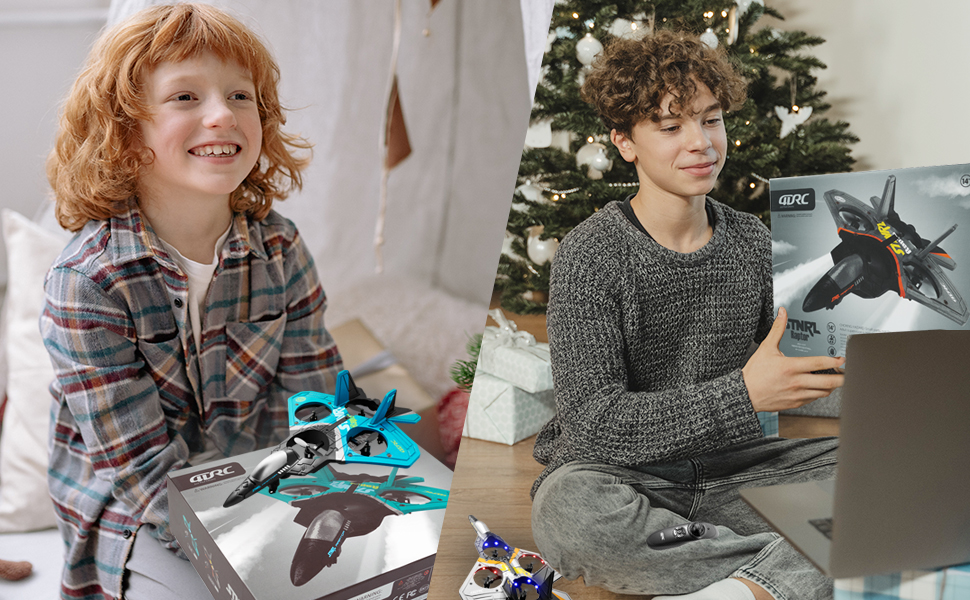 [Specification]
Color: Grey, Blue
Material: Durable EPP
Remote control: 2.4G 2CH
Flight time: 15/30/45 minutes
Aircraft battery: 3.7V lithium battery
Remote control distance: about 300m
Dimensions: 15.5 x 8.5 x 7cm
Package includes: 1 x Controller, 1 x Remote control aircraft, 1 x Charging cable, 4 x Propellers
[Controller Button Description]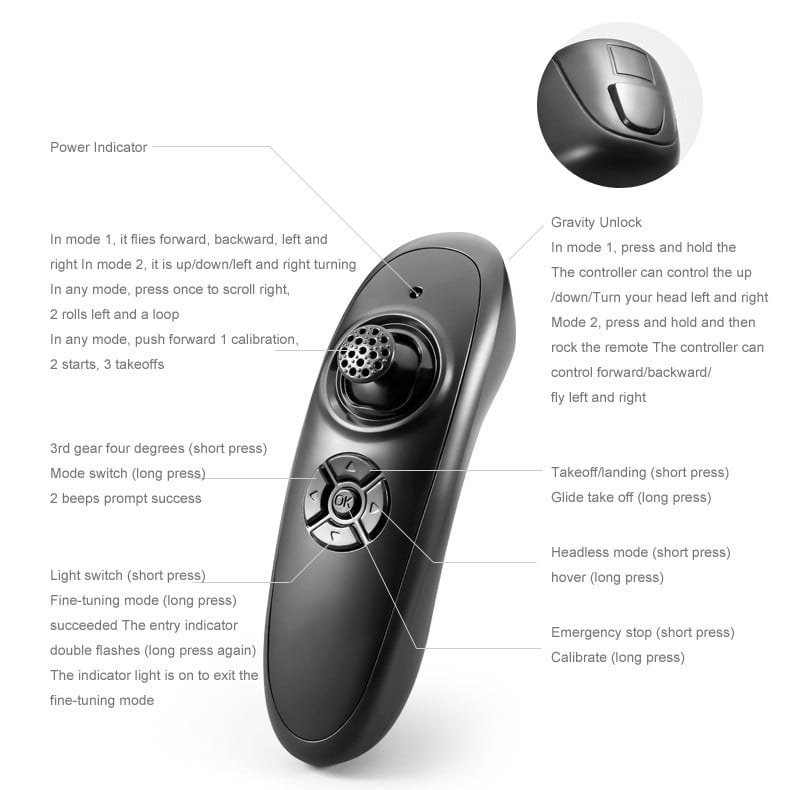 FAQs
We believe 100% in our products. This is why we offer a 30-Day Wear Test Guarantee where you can test the shoes and decide for yourself.
The feet are the foundation of the entire human body. They support your body from the ground up.
The plantar fascia muscle is a long band of muscle tissue and ligaments that stretches all the way from your heel bone to the front of your foot. This supports the arch and bone structure of the foot. When inflamed, this causes a variety of issues in the foot such as Plantar Fasciitis, and Heel Pain.
Orthopedic shoes help align a patient's feet and off-load areas of increased stress (like a collapsed arch, an arthritic joint, or a diabetic ulcer or callus).
People of all ages wear orthopedic shoes. They are also popular among people without foot problems because they are specifically designed to support the foot, ankle, and leg's structure and mechanics and strengthen important muscles.
Don't worry, this happens. Just send your order back and we will ship the correct size to you at no extra cost.